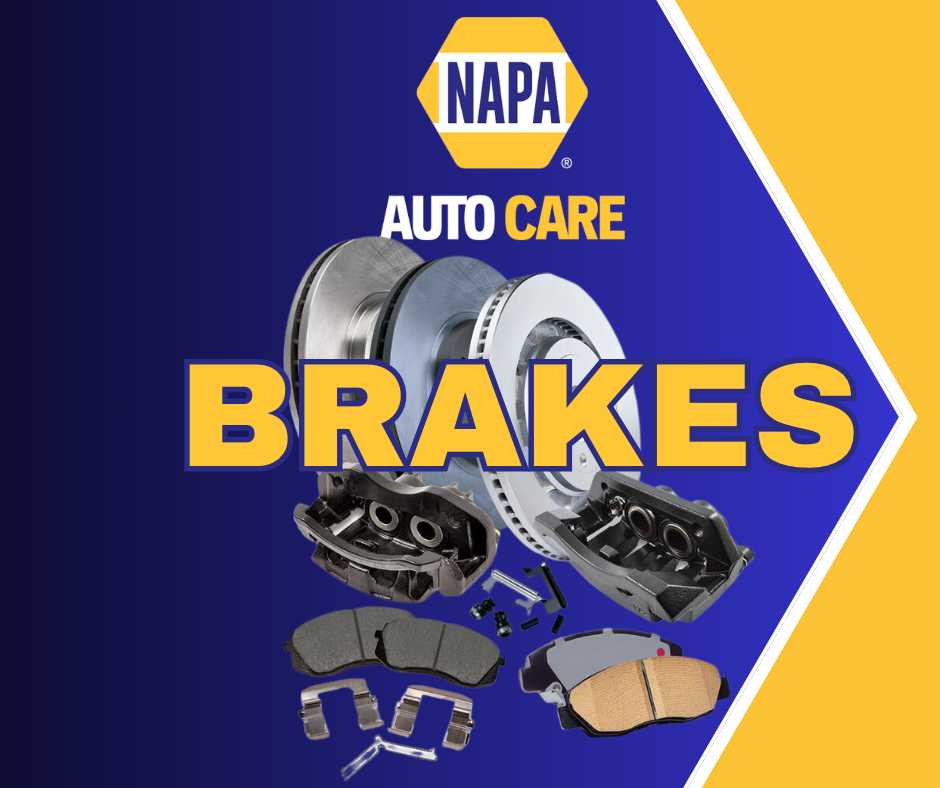 Upgrade Your Ride:
The Impact of Struts on Vehicle Operation and Our NAPA Quick Strut Offer!
The struts of your vehicle play an integral role in ensuring a smooth and safe driving experience. They are a critical component of your car's suspension system, contributing significantly to your car's handling and stopping power.
Struts directly impact your vehicle's ability to navigate corners, handle bumps, and stop efficiently. When they're in good shape, you'll notice that your vehicle responds quickly to steering inputs, absorbs road shocks effectively, and stops without unnecessary jolting or swaying.
However, worn-out struts can lead to a rough ride, reduced stability, and longer stopping distances – all of which can compromise your safety on the road. It's therefore crucial to keep your struts in good condition.
This month, at your neighborhood NAPA AutoCare Center, we're installing NAPA Quick Struts, a high-quality solution to enhance your vehicle's performance and comfort. These Quick Struts are designed to restore your vehicle's original handling and control capabilities while also simplifying the installation process.
What's more, we're offering up to $150 back when we install 4 NAPA Quick Struts. If you choose to have 2 installed, you'll receive $50 back. This is a fantastic opportunity to upgrade your vehicle's suspension while saving money.
Don't miss out on this chance to improve your vehicle's handling and stopping power with our NAPA Quick Struts. Visit your local NAPA AutoCare Center today!