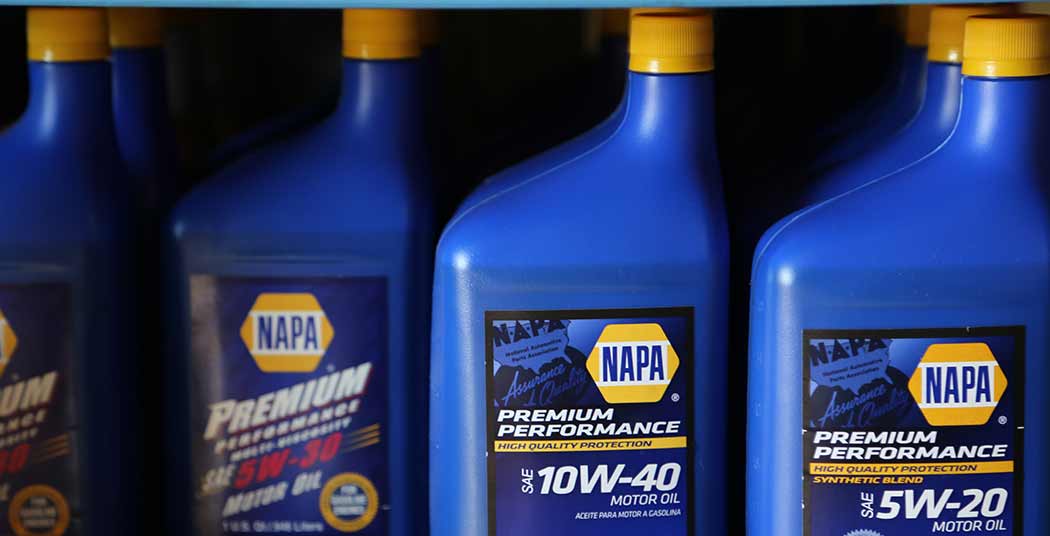 HOW OFTEN FOR AN OIL CHANGE?
June 22, 2020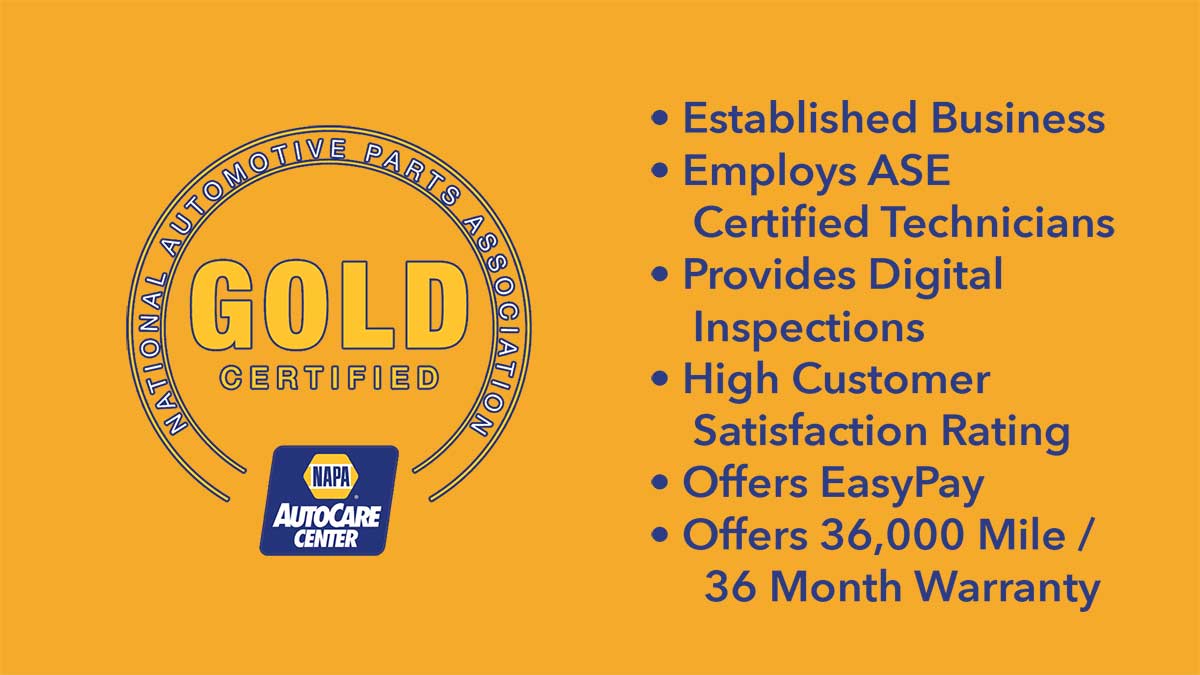 NAPA Gold Certified
May 28, 2021
Regular tuneups go hand in hand with diligent vehicle maintenance, as they play a key role in keeping your car healthy. So, what is a tuneup? Learn about why tuneups are important, the steps in the process and how often you should get one.

WHY ARE TUNEUPS IMPORTANT?

Essentially, a tuneup is preventative vehicle maintenance. Tuneups protect some of your car's most important components and may also optimize fuel economy. For example, regular tuneups can help prevent engine damage that could lead to repairs later down the road. Sticking to a regular tuneup schedule provides your car with the care it needs to deliver service that's smooth and reliable and can help extend the life of your vehicle.